What You'll Learn In This
FREE Guide
Far too often, we see Agencies have sales presentations where the prospect looks like they are falling asleep. This guide will step you through how to revamp your presentation to keep them engaged.
Now that you have an engaged prospect let's make sure that they feel safe with your agency. One of the most important aspects of sales is that the prospect needs to feel that it is riskier not to engage than to engage.
With an engaged and delighted prospect you can now move to auditioning your prospects rather then pitching. Stop being a used card salesmen and partner with your clients.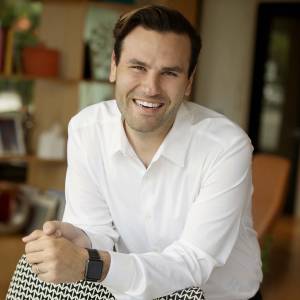 Robert Patin
Fractional CFO & Agency Coach
Robert is the Managing Partner and Founder of Patin & Associates and the author of the international best-selling book The Agency Blueprint.
His focus is working with clients to manifest their dream business into a reality, with a foundational principle that simplicity is best. Through decades of experience working in finance and over a decade working with Creative Agencies he is able to expertly partner with clients to guide their businesses to achieve their goals.