START CHARGING YOUR WORTH:
Discover how to optimize your pricing and effectively communicate your value to clients.
Design your pricing model so that your agency has meaningful profitability.
Revealed: Confidential Data from 100 of the Country's Top Creative Agencies
HOW DOES YOUR AGENCY STACK UP AGAINST THE BEST IN THE COUNTRY?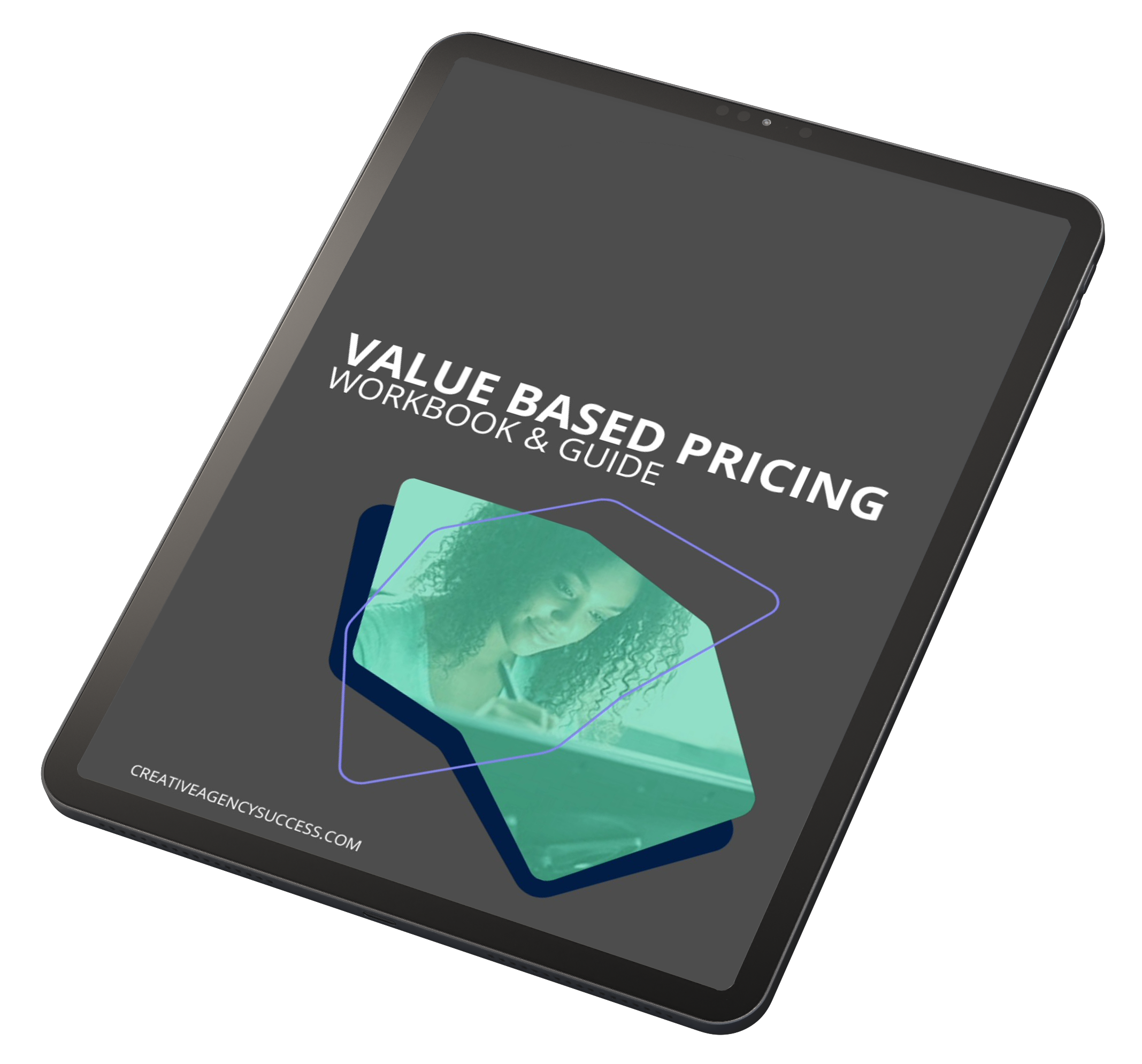 Discover how to price and service your clients profitably and sustainably, building long-term success for your agency....
› A Fixed-Fees Model
› A Project Profitability Budget
› Clearly communicating your scope
› Accurate financial reporting for all client projects
› Project reviews to improve efficiency and success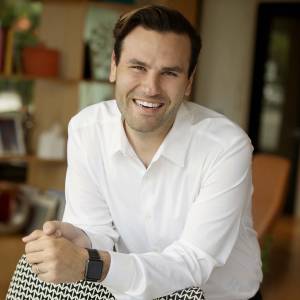 Robert Patin
Fractional CFO & Agency Coach
Robert is the Managing Partner and Founder of Creative Agency Success and the author of the international best-selling books The Agency Blueprint and The Practical Agency,
His focus is working with clients to manifest their dream business into a reality, with a foundational principle that simplicity is best. Through decades of experience working in finance and over a decade working with creative agencies he is able to expertly partner with clients to guide their businesses to achieve their goals.