As your agency grew, your schedule took over your life.
Your To-Do list became a prison. You are reaching burnout.
Reclaim Your Time & Get Back
8 Hours
Per Week
It's time to make a change and Reclaim Your Time. With that time, you can make the improvements you need for the next stage of your growth.
Click Below to Claim Your Future Life.
The Agency Owner Time Trap
When you wake up, you are ready to tackle the day.
Today is going to be the day, that your to-do list gets conquered.
That project that you have been intending to work on gets accomplished.
You log into your computer and things go off track.
You are interrupted while working on that project; you are looped into a fire on another project that is due today.
In the end, the day 'happened to you'.
You had no control.
By the time 5:00 rolls around, it feels like you have more to do than when you started the day.
Then your work begins?
Another late night, working to "catch up"
It's time to make a change, and Reclaim Your Time.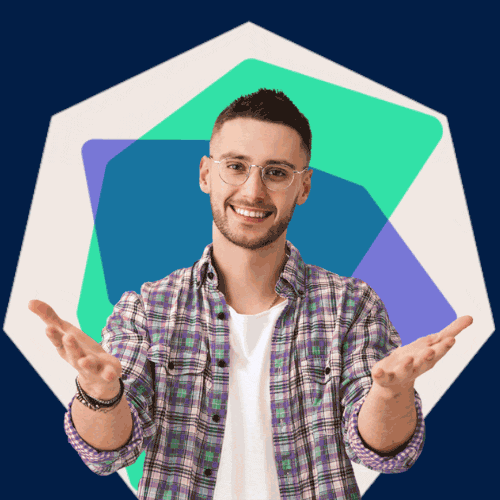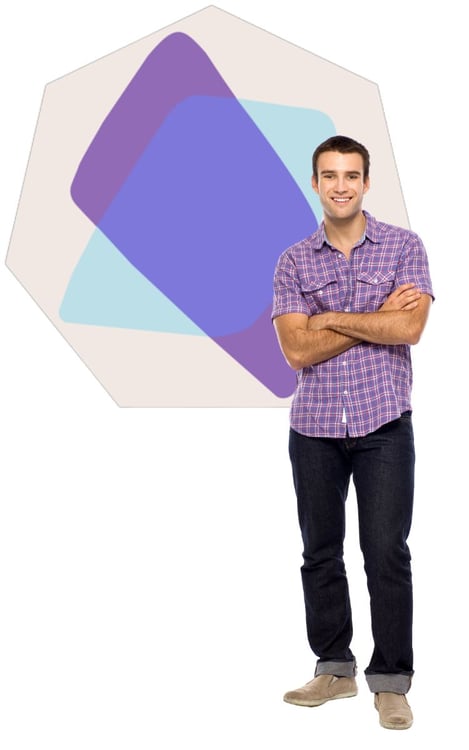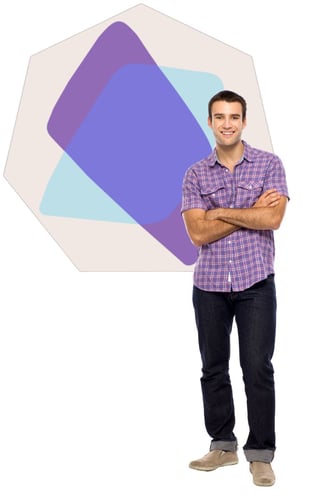 It's not your fault
You have been sold a lie!
More work means success - personal sacrifice means growth.
You need a framework that will allow you to design your day to suit you.
One that will allow you to prioritize the things that matter most in your life and stop sacrificing your personal time for "success."
You are not being more productive by jumping from one thing to another. Multitasking isn't possible.
Yet, the modern-day demands that of us?
Leave those stressful days behind you. Walk out of the office at 5:00 pm with your to-do list complete, your work day behind you.
Your family and friends are ahead of you.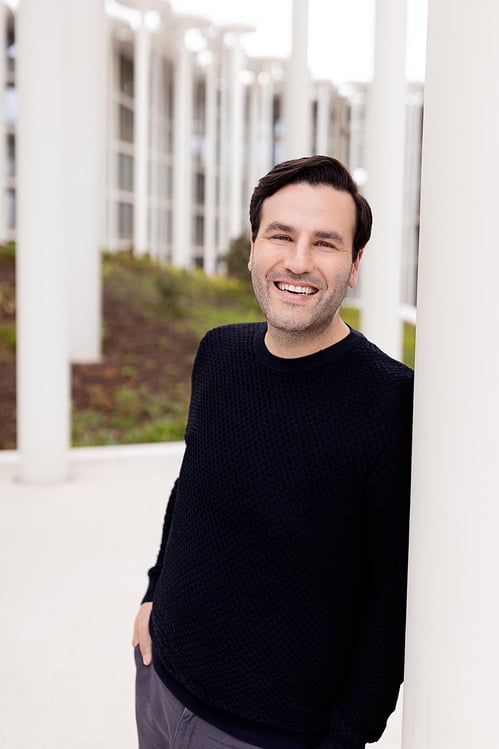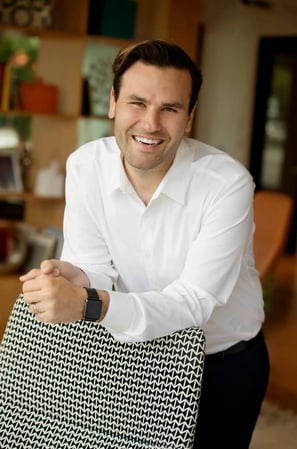 Hi, I'm Robert. And I have one of the best jobs in the world.
I get to work every single day with agency owners who are creative, bold, industrious and driven.
I get to see them come into themselves and learn more about their capabilities every single day.
And I get to help them do more, grow bigger, and make more of an impact through real, data-driven approaches and a true commitment to accountability.
And I don't mean the kind where I give directions and then shame my clients into success by asking them if they've completed their homework. But the kind that gets me in the trenches with them every single day, helping them implement, so they're not just left to their own devices.
It's that commitment that lets me and my team develop the "secret sauce" for each and every client we work with. It's that commitment that gets the results I'm proud to shout from the rooftops.
I can't wait to meet you.