Thank you for listening to The Site Visibility Internet Marketing Podcast – Hosted by Scott Colenutt
Starting an agency can be overwhelming, especially when you're eager to please and impress everyone.
However, as you progress on your entrepreneurship journey, you'll quickly realize that saying yes to every opportunity that comes your way isn't sustainable.
It's essential to learn what you don't want to do, so you can find your focus and strengths.
As an agency owner, it's crucial to prioritize your time and resources effectively.
It's a common misconception that success comes from trying to please everyone.
The truth is, you can't be everything to everyone, and that's okay.
In fact, it's essential if you want to be the best in your industry. The key to achieving excellence is learning to say no and focusing on what you do best.
Don't fall into the trap of spreading yourself too thin. Instead, prioritize quality over quantity and concentrate on what you do best.
It's time to make that choice and start saying no.
By doing so, you'll free up precious time and energy to excel in your field, and that's what true success is all about.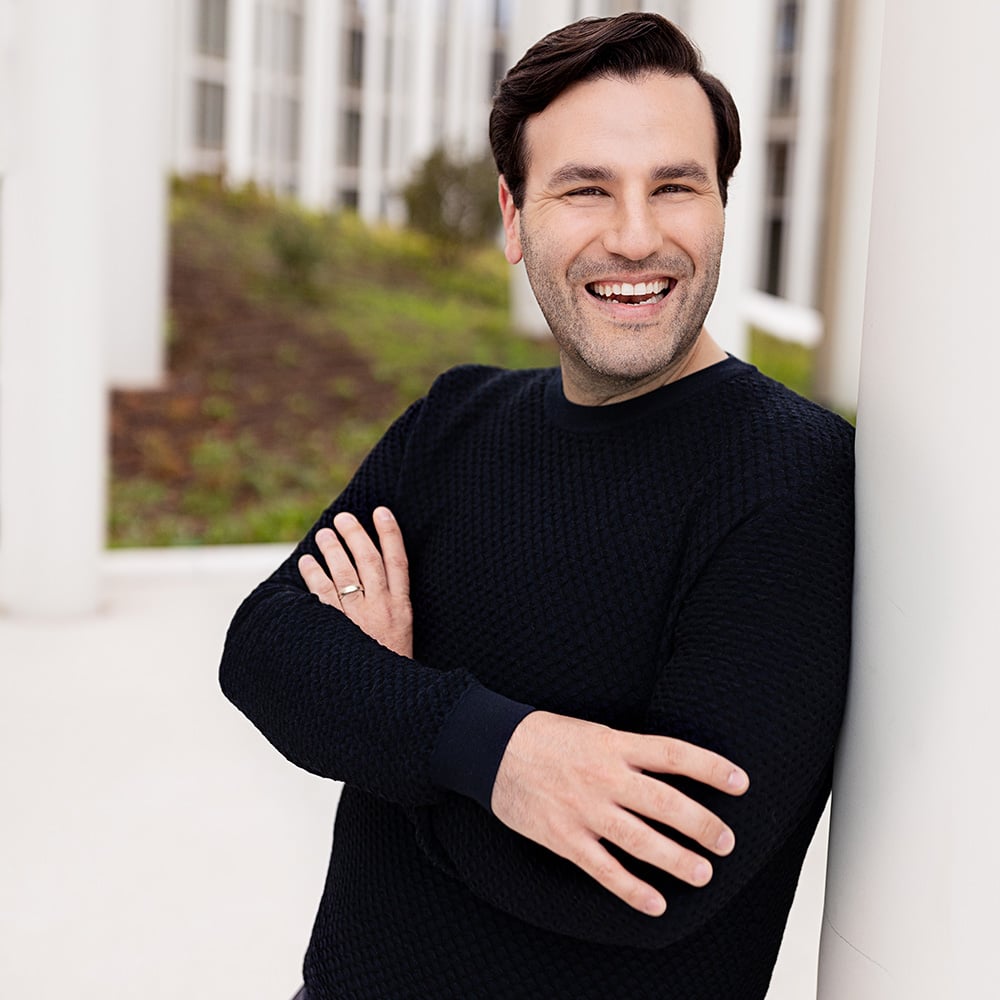 Free Gifts To Listeners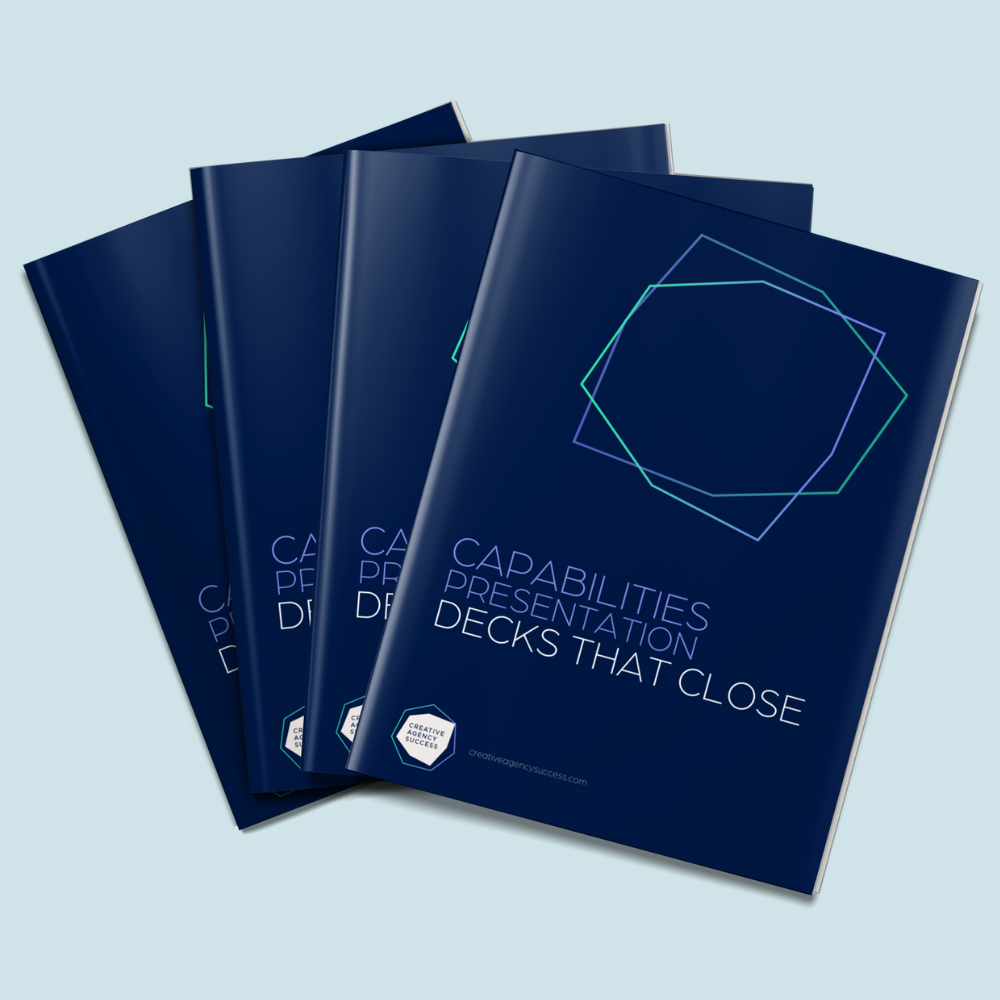 Capabilities Presentations are an important part of your sales process. Far too often, it is long, outdated, and does not endear you to your prospect. This step-by-step guide will ensure that you have the components you need for an effective capabilities presentation.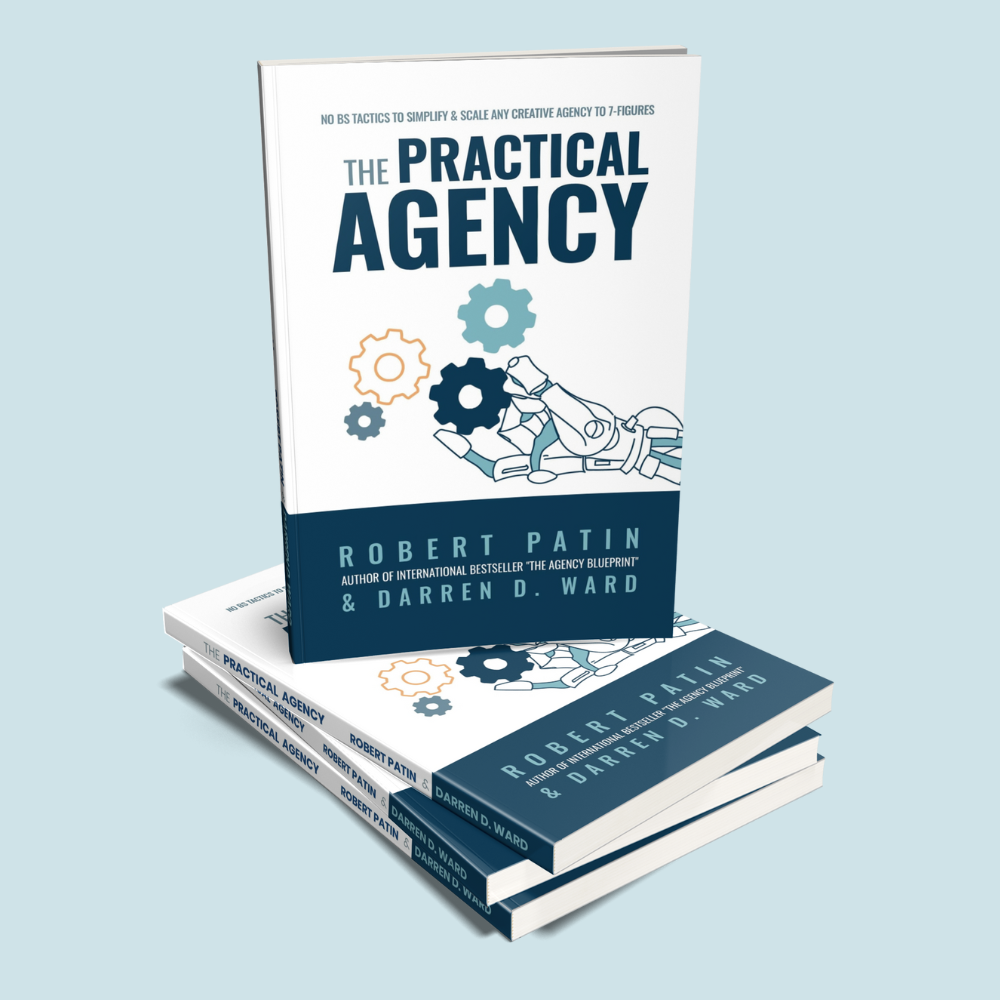 You can't do the same thing you did to get where you are now, to get to the next level. You have to step outside of your creative side, and build PRACTICAL AGENCY systems to simplify and scale your business.

This book was written as a guidebook to help creative agency owners to build a system that attracts the right type of prospects, pre-sells you as an expert that can solve their problem, design a custom workflow to turn warmed-up leads into clients without a long sales process, and ensure consistent delivery of quality service every time while being scalable and needing less involvement from you.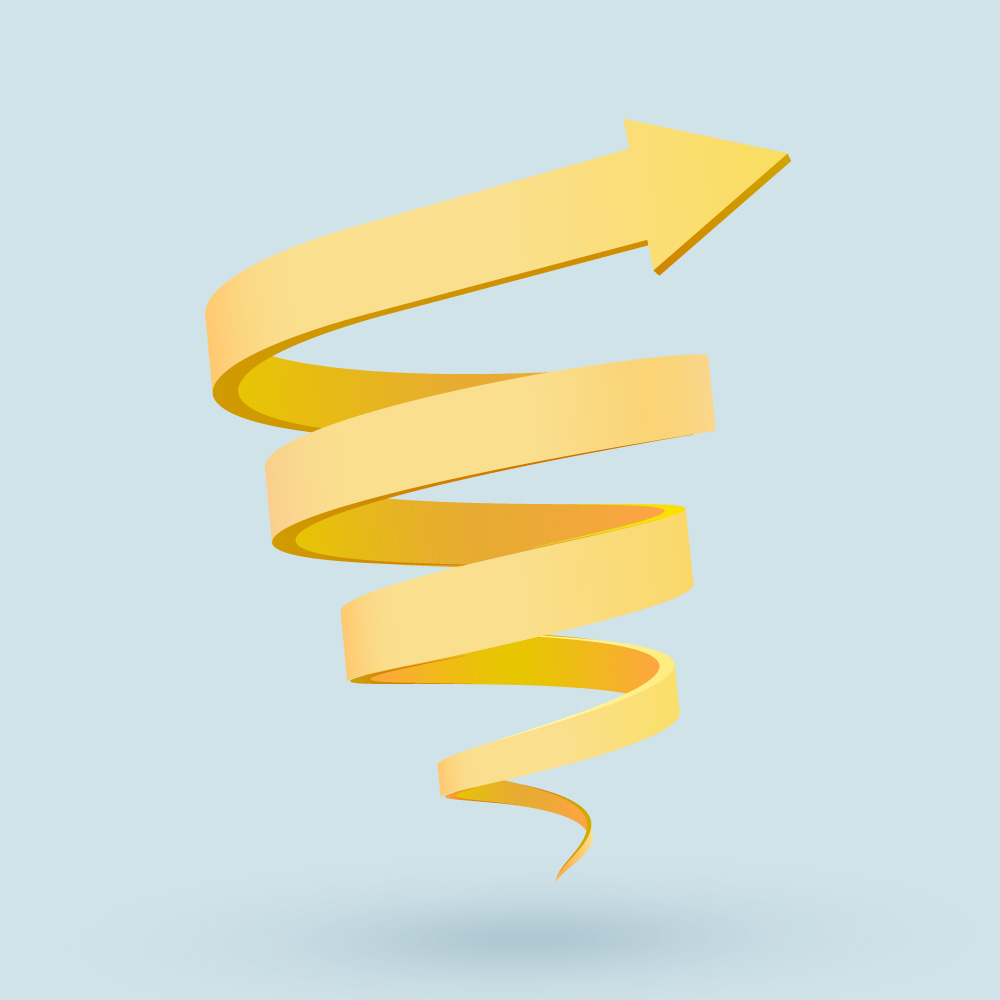 Schedule your free 15-minute Profitability Accelerator Call where we will identify 3 priority things you can do in the next 90 days to help your agency transition to a proven modern agency structure.