If you've tried "everything" and you still can't land on the plan you need to grow your agency… it's not your fault.
Cookie-cutter growth strategies don't take YOU into account… and that's why you're stuck.
Luckily…
This

Free Quiz

Will Help You Discover Your

Personalized

Agency

Growth Plan
Your Agency Aura will show you how you can generate up to $20k in the next 30-days… and how to create sustainable growth long-term
I get it. You're stuck where you were this time 12 months ago. You're throwing everything at the wall and hoping something sticks…
And feeling more let down than ever that it's just not hitting.
You're working more hours.

Missing out on important parts of your life.

You're drained, beat down, and tired.
And you might be thinking that it's time for the dreaded J-O-B.
Because CERTAINLY anything is easier than this, right?
You want the time and financial freedom that you had in your head when you started your agency…
But it feels like all you have is a set of shackles chaining you to the desk and stealing your life and your joy.
You don't love your clients. You kind of hate your work. And perhaps you're wondering if you're cut out for this in the first place.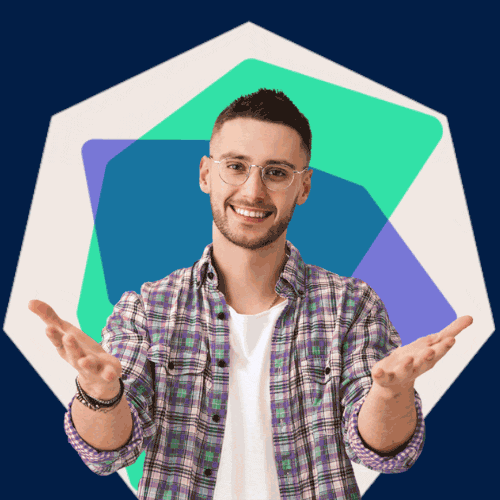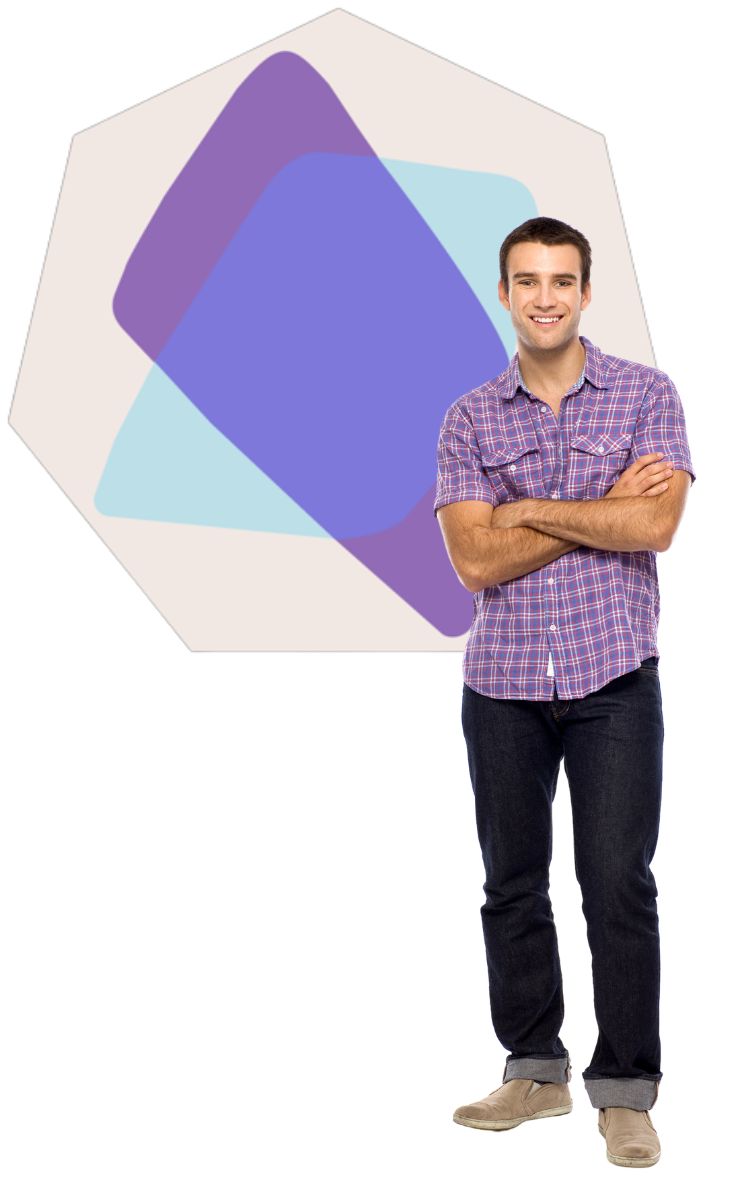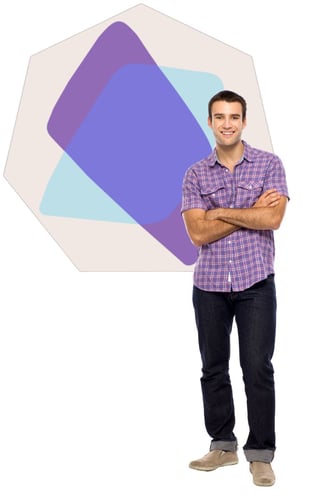 Newsflash: You ARE cut out to be a successful creative agency owner.
You just haven't been given the right roadmap.
Because the truth is that not all agency owners are created equal. Not everyone will have the same path to success.
And those off-the-shelf plans that are pitched to you by everyone and their brother…
They're missing some essential elements. Some essential pieces of information that will make those plans work FOR you.
So you'll finally have a strategy that you can get on board with… instead of fighting every step of the way and ultimately ending up right where you started.
I've identified eight distinct Agency Auras that will give you insight into why what you're doing isn't working… PLUS how you can shift into the strategies that will finally give you what you want.
Your life back
Stable income
Clients you love
Work that fulfills you
The confidence to know that you're meant to be a business owner - and a darn good one at that.
You'll discover how to get some quick wins AND build a foundation for long-term growth.
The Agency Aura Snapshots
Which one do YOU think you are?

I Can Do
Anything

Team
Advocate

Judge
& Jury

Organized
Inventor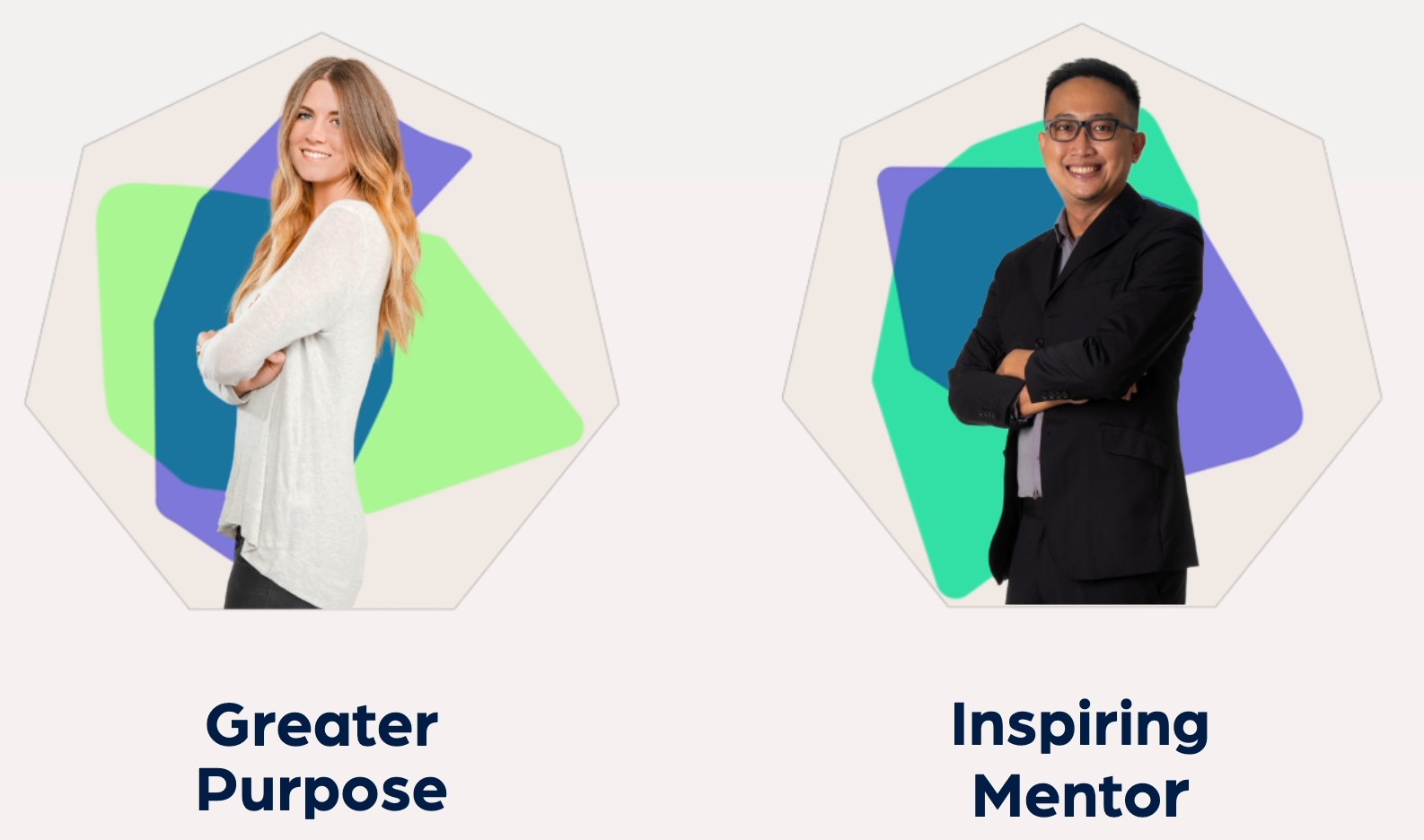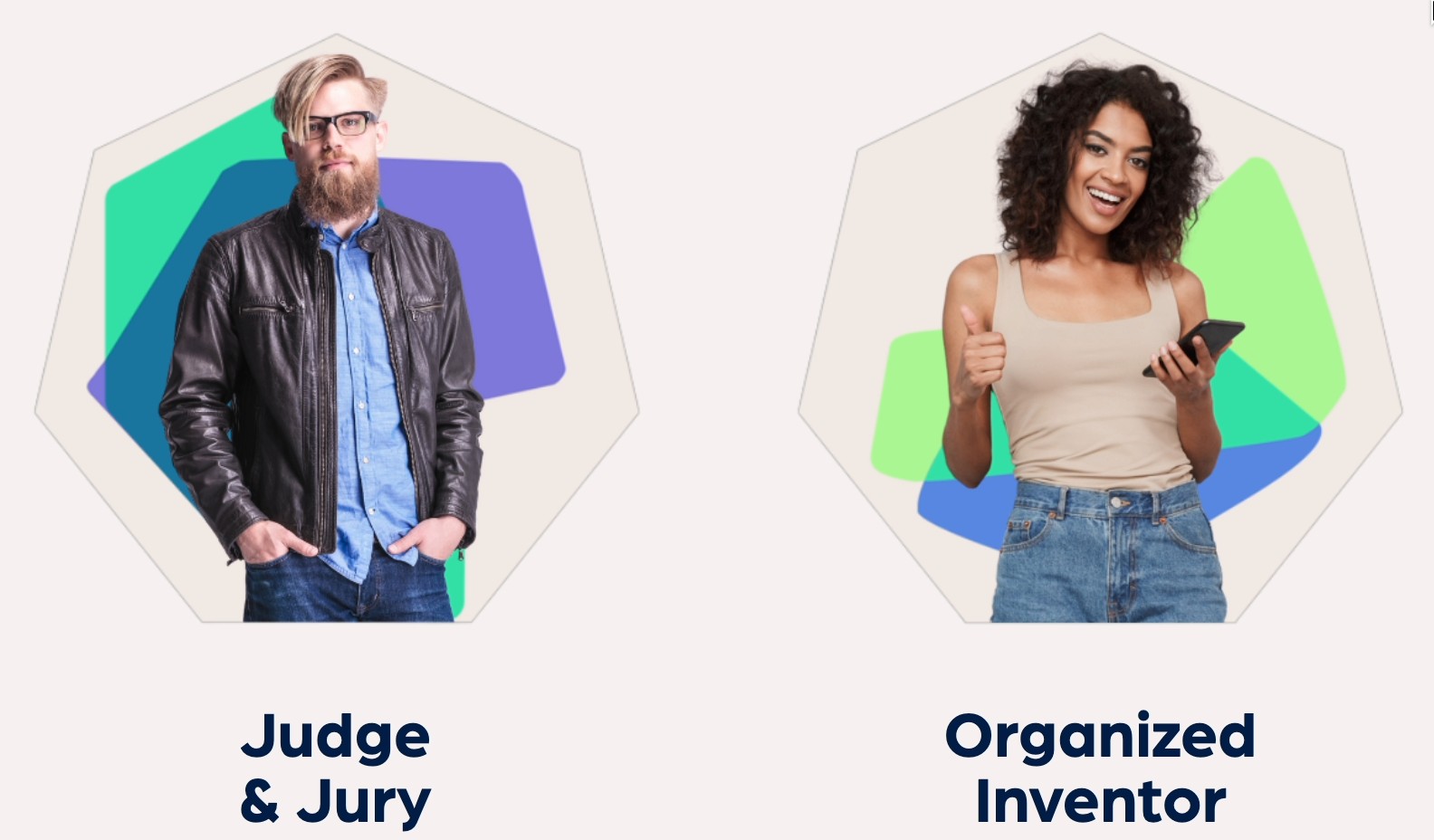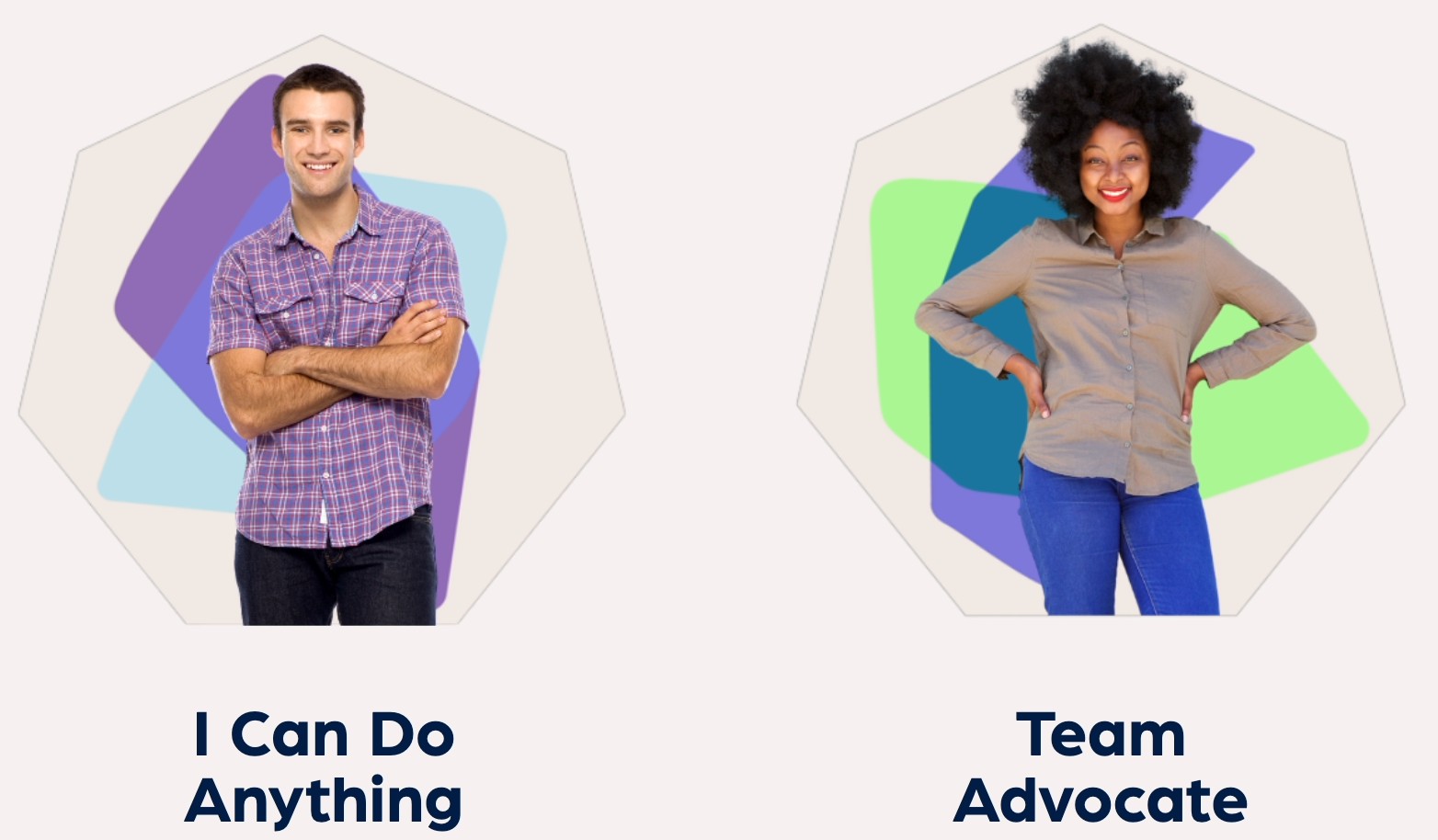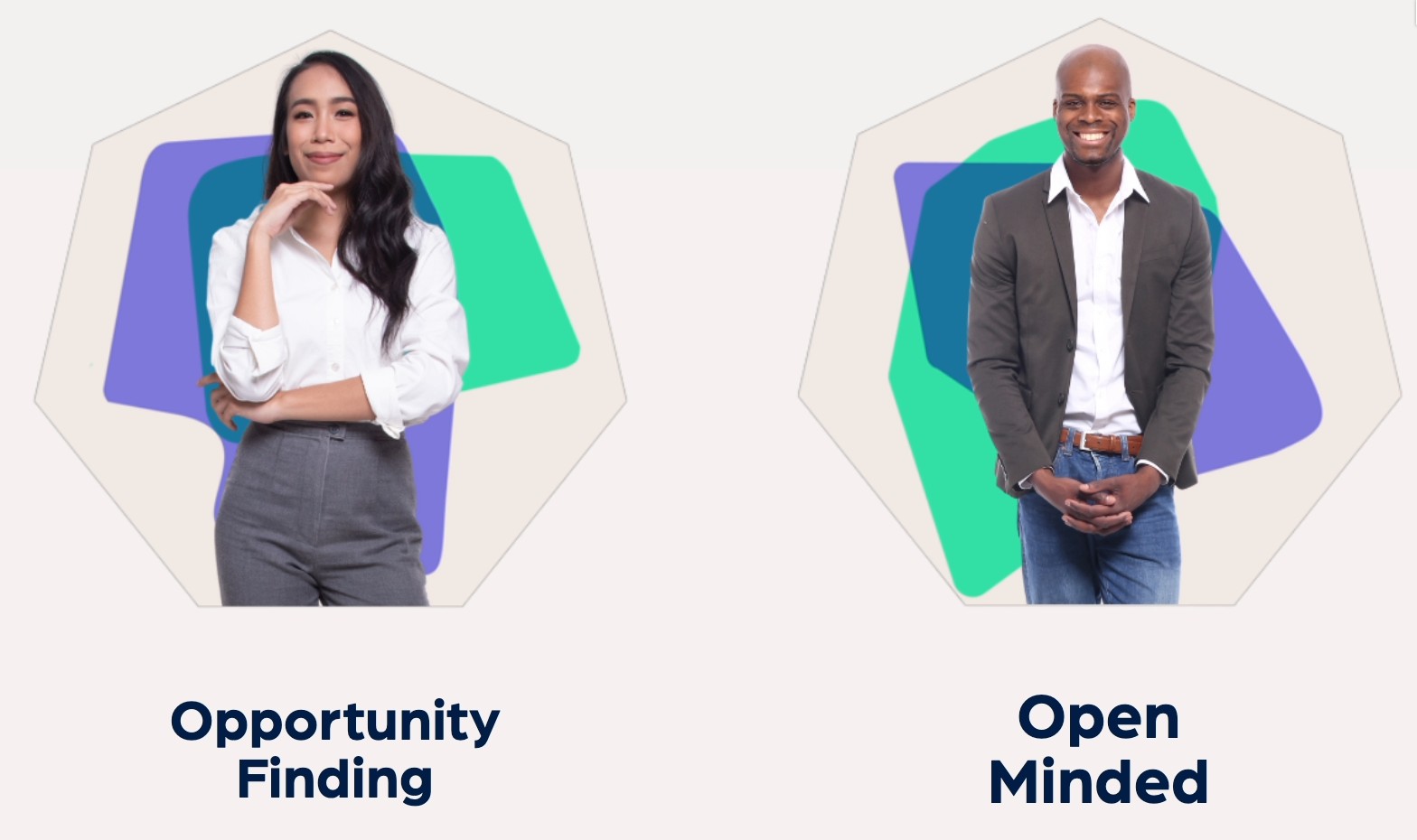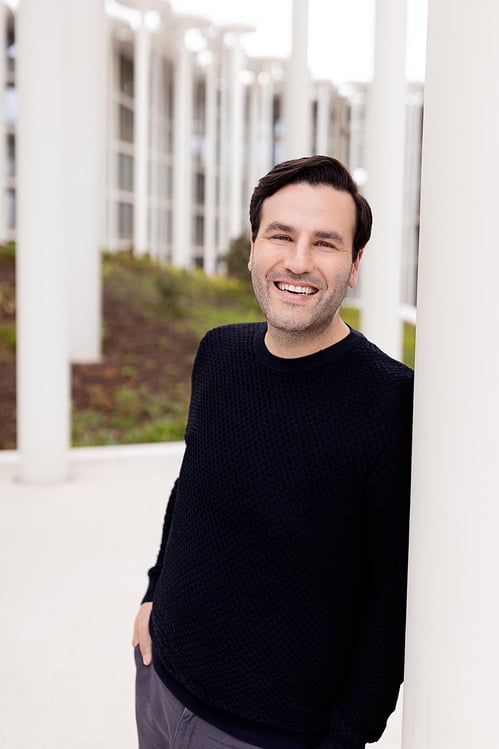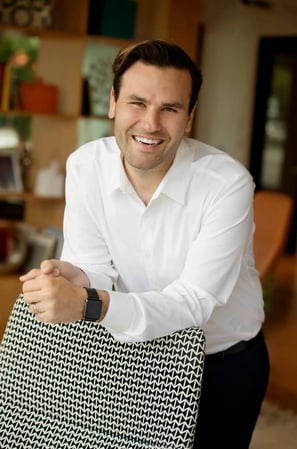 Hi, I'm Robert. And I have one of the best jobs in the world.
I get to work every single day with agency owners who are creative, bold, industrious, and driven.
I get to see them come into themselves and learn more about their capabilities every single day.
And I get to help them do more, grow bigger, and make more of an impact through real, data-driven approaches and a true commitment to accountability.
And I don't mean the kind where I give directions and then shame my clients into success by asking them if they've completed their homework. But the kind that gets me in the trenches with them every single day, helping them implement so they're not just left to their own devices.
It's that commitment that lets me and my team develop the "secret sauce" for each and every client we work with. It's that commitment that gets the results I'm proud to shout from the rooftops.
But it all starts with figuring out the WHO behind it all - the agency owner, the one in charge.
You.
Because when you understand YOU… then you can understand how to find your superpower, unlock your potential, and skyrocket your success.
I can't wait to see what you do when you get started.